What keeps us busy every day.
We work in communities with local and international partners and undertake projects towards youth and community development. We believe that not only are young people's needs unique, communities also have needs that are specific to their context: their locality, culture, demographics, and situation.
The approach we adopt in our work is to build strong and strategic partnerships with local stakeholders, to develop empathy and a deep understanding of the individuals and communities we work with, and to see situations from a holistic perspective.
---
Youth Development
We undertake projects that focus on empowering youth with relevant skills, connecting them with opportunities, and improving their livelihoods.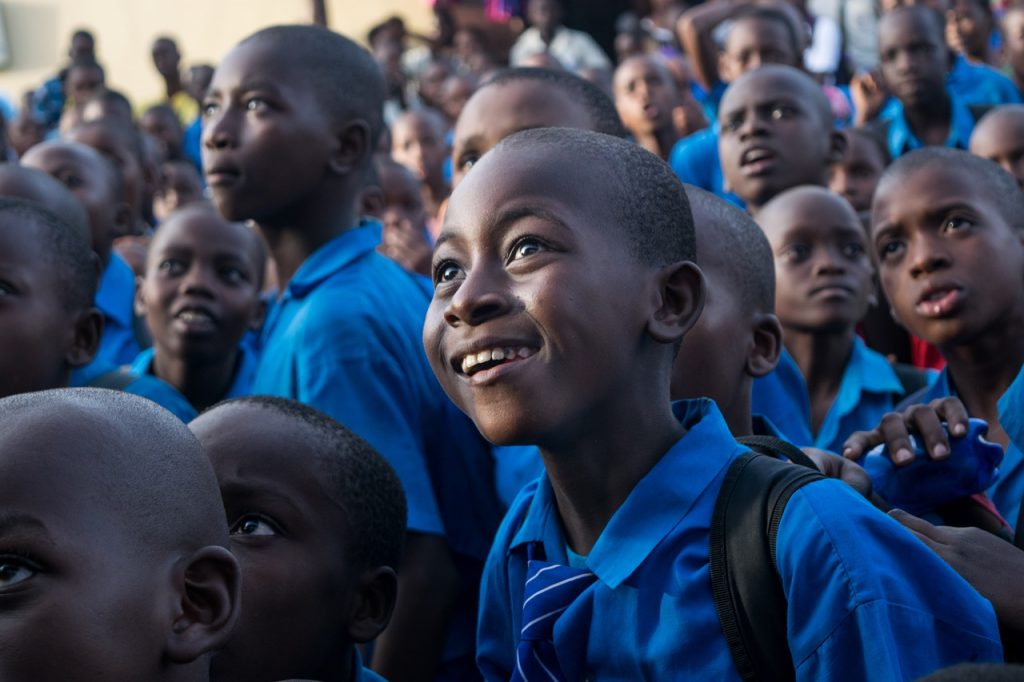 Our vision is not only for the youth to be productive, engaged and self-actualized, it is also for them to escape the lure of various social ills including crime, drugs, and alcohol abuse.
Community development
We partner with the various local community stakeholders towards holistic, bottom-up, asset-based community development.
The following are some of the areas of our work.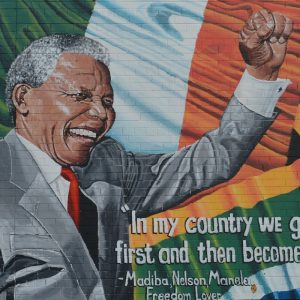 Arts & Culture
We engage with communities around, sports, music, drama, culture, and heritage.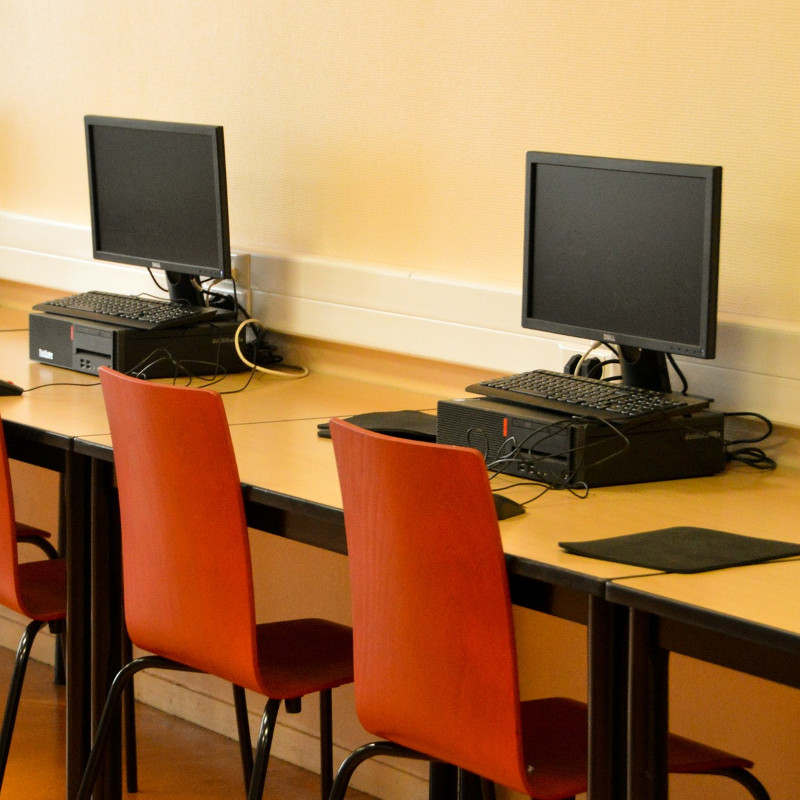 Skills
Training
We partner with skills development service providers for specific community projects.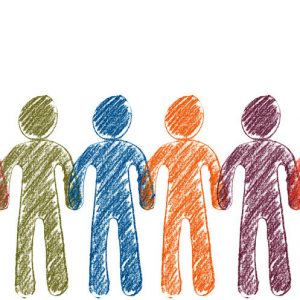 Partnership Facilitation
We facilitate community engagement and partnership development.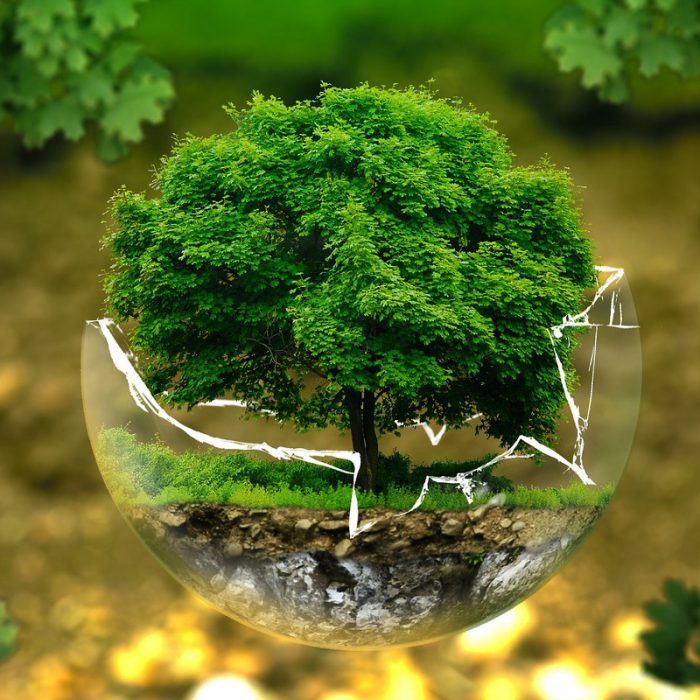 Health & Wellbeing
We undertake projects in communities towards health and wellbeing.
Specific projects
The following are some of the projects that we have undertaken and facilitated.