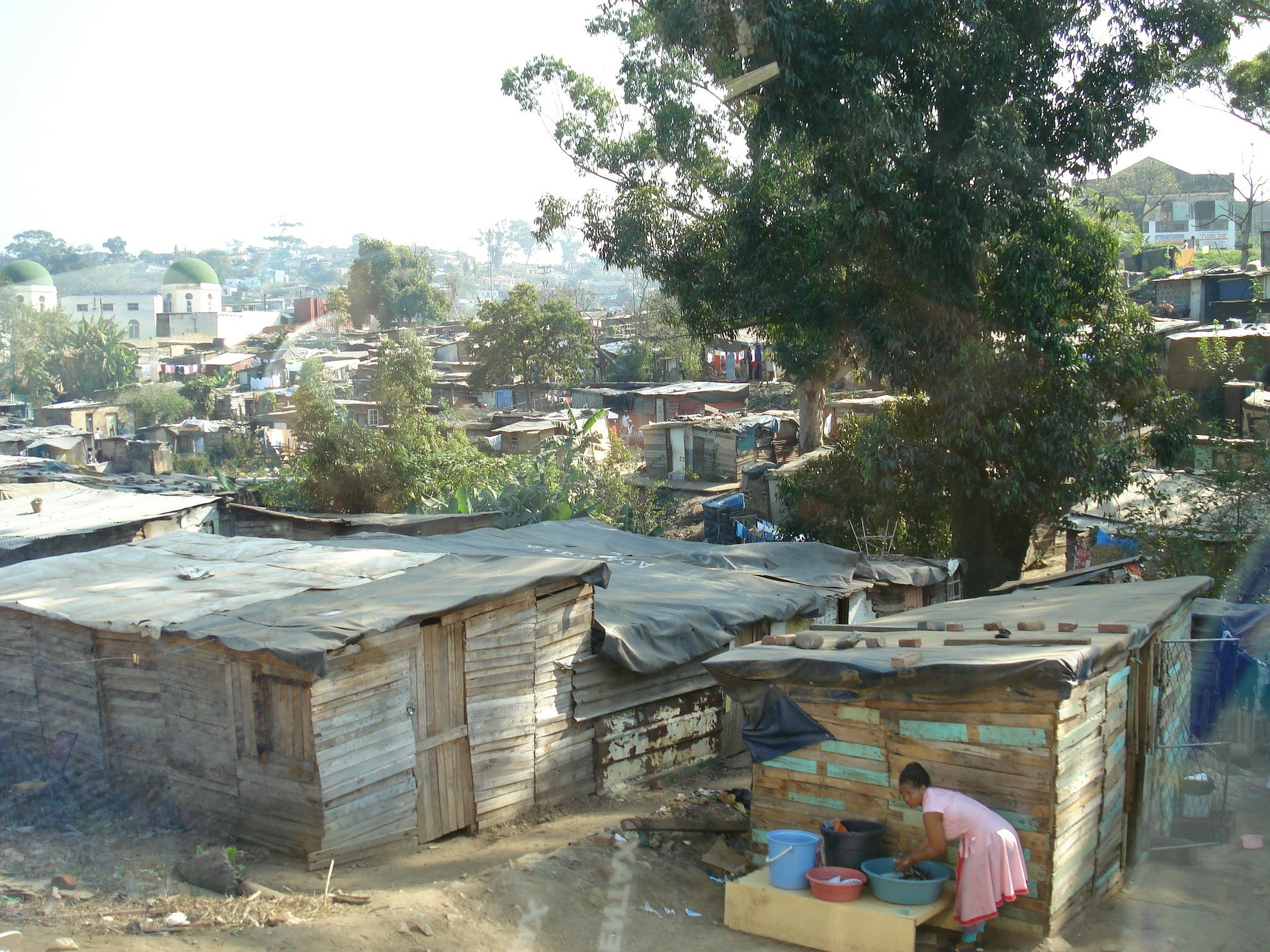 What keeps us busy every day!
Our Work
We undertake projects that focus on empowering youth with relevant skills, connecting them with opportunities, and improving their livelihoods. We also partner with local community stakeholders towards a holistic, bottom-up, asset-based community development.
Our Approach
The approach we adopt in our work is to build strong and strategic partnerships with local and international stakeholders, to develop empathy and a deep understanding of the individuals and communities we work with, to identify and acknowledge the assets and strengths that communities already have as a basis for sustainable development, and to address development challenges from a holistic perspective.
Some of our projects!